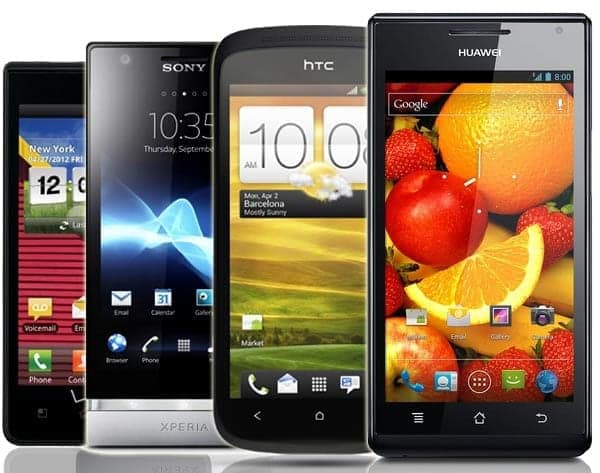 The level of competition in today's smartphone market, especially those operating with the Android operating system, has made it easier for consumers to get great devices at even better bargains. That is why there is an increasing number of smartphones with great specs in the midrange and upper midrange classes. Should you want one of those devices that is not just a utility smartphone, here are the best android phones under 15000 Ksh in Kenya
1 Infinix Hot 5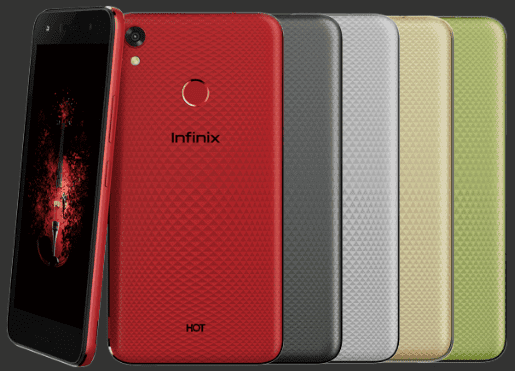 Any list of affordable smartphones is not complete without Infinix. Featuring with a Hot 5, this 5.5 inch, HD-screen unit packs a resolution of 1280 x 720 pixels. On this same front is the 5MP selfie snapper which works in tandem with an 8MP sensor on the back.
Asides the camera sensor and its LED flash the back of this device is also home to a fingerprint sensor for added security.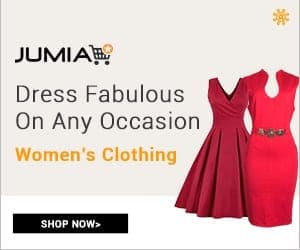 Looking under the hood yields some more interesting features. A quad-core 1.3GHz processor might look commonplace. Pair that with 2GB of RAM and an expandable 16GB internal storage space, and you are on your way to a powerful device.
Carrying support for dual SIMs, the 3G-enabled smartphone ships with an XOS based on the Android 7 Nougat out of the box. With a 4000mAhh battery to boot, the phone will get a power user through an average day
2 Nokia 2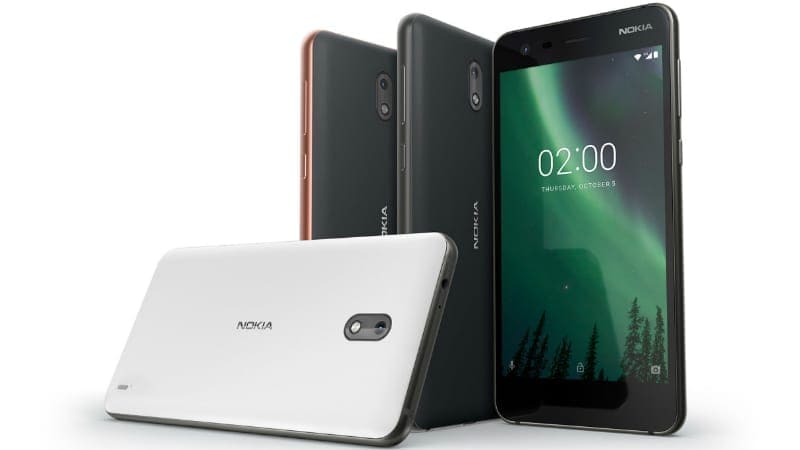 The Nokia brand recently got resuscitated by HMD and ever since, they have been making some great appearances in the market. The Nokia 2 introduction featured a blend of class and beauty. Looking under the 5-inch HD polarized display, one will be met with the likes of a 1GB RAM + 8GB ROM memory configuration.
The memory can be expanded, thanks to the addition of a microSD card slot. Fortunately, this sleek device still comes with dual SIM support for those who don't like to get an extra device for that surplus SIM.
Looking at the CPU, Nokia ditches the popular MTK choice for mid-range and went with a Qualcomm Snapdragon 212 processor instead. This unit will be able to clock at 1.3GHz and carry a maximum of four cores.
The device also ships with the latest Nougat version, Android 7.1.1, so that you can enjoy the latest in terms of performance and security.
Selfie lovers will find the 5MP shooter befitting for their needs. As a plus, the 4G-enabled device can use this camera to handle video calling duties. Moving on, the Nokia 2 also provides users with an 8MP shooter (with autofocus and LED flash) on the back.
While there is no fingerprint sensor in sight, the Nokia 2 relies on the 4100mAh non-removable Li-ion battery to keep the power on
3 Fero Royale Y2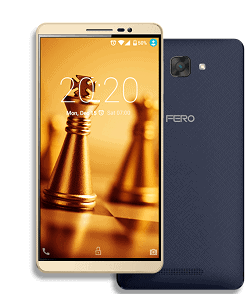 Fero Royale Y2 combines all the features you would appreciate on a big screen smartphone into one unit. It all starts with the 5.5-inch design that is backed by HD technology. The device then goes on to offer 2GB of RAM and 16GB of internal storage. When the user feels like expanding, they can do so up to 128GB, all thanks to the microSD card slot on the phone.
The camera department is one of the most interesting on this smartphone. The 13MP camera on the rear might not be mouth-watering enough, but another 13MP sensor on the front for selfie-takers and video recordings surely allows all other options out of the water.
Although the quad-core processor on this device can reach only as high as 1.25GHz, that is bettered with a 4G support on board. Shipping with the Android 7 Nougat out of the box, a 3900mAh battery will be enough for mild to heavy users.
4 Samsung Galaxy Grand Prime Plus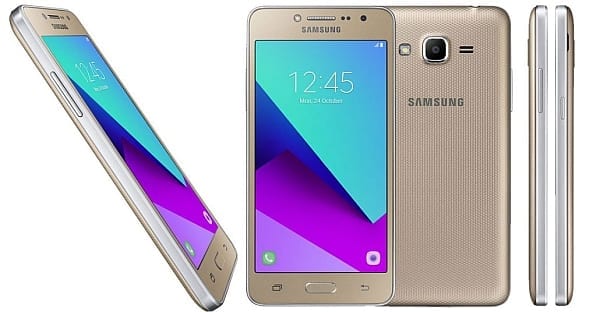 Samsung has a lot of devices in the mid-range market but the Galaxy Grand Prime Plus stands out for this list. The list of impressive features begins with a 5-inch QHD screen which gives way to a quad-core 1.5GB RAM CPU. It is more impressive that this CPU will clock as much as 1.4Ghz at any given time.
On top of that is the 8GB storage that can get up to 64GB, should the user want more. Android 6 Marshmallow is the operating system on board (with no promise of an update to the next dessert), but a 4G support makes everything normal again.
Both the 5MP front camera and the 8MP unit on the back will pull power from the smartphone's 2600mAh battery, which is rather poor given Samsung's reputation with batteries.
5 Huawei GR5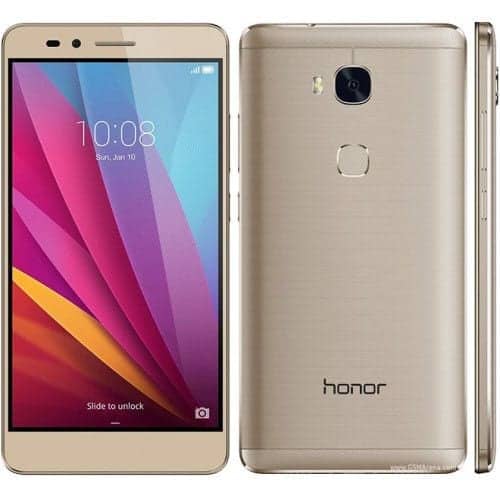 Featuring a blend of aesthetics and performance is the Huawei GR5. You would agree with us too if you knew that the 5.5-inch smartphone is equipped with 2GB of RAM on a QUALCOMM Snapdragon 616 octa-core processor.
It has an available 16GB of internal storage space that the user can choose to kick up to 128GB. Asides that, there is also a nice configuration of cameras – 5MP on the front and a stunning 13MP on the back, coming with its own dual-tone LED flash.
Although we are not so pleased with the Android 5.1 Lollipop on board, the device offers a fingerprint sensor to make up for that. We would have been shocked if all of these features did not include support for 4G networks too. In all, the midrange, with some sprinkle of high-end specs, will take its power from a 3000mAh battery.
Those are the best android phones under 15000 Ksh for those in Kenya. Let us know which one(s) you will be adding to your shopping cart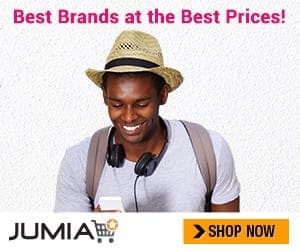 Hits: 20